Father's Day is just around the corner. Before it's too late and you end up buying your dad another tie in a different color. Relax and get inspired.
Personality Hotels has gift ideas for every dad's personality...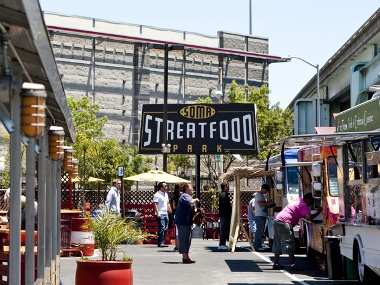 What dad doesn't <3 food? Impress your dad with your Anthony Bourdain knowledge this Father's Day, as you walk through the newly opened SOMA StrEAT Food Park located on 428 11th Street San Francisco.
We guarantee that there is a food cart for every dad's taste buds and most importantly every child's budget!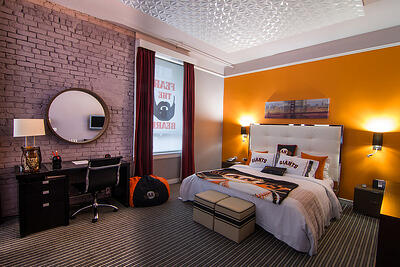 Remember the time when your dad took you to your very first baseball game? Return the favor and get him baseball tickets to see the San Francisco Giants. But don't forget to book Personality Hotels' Dugout Suite for some late night reminiscing.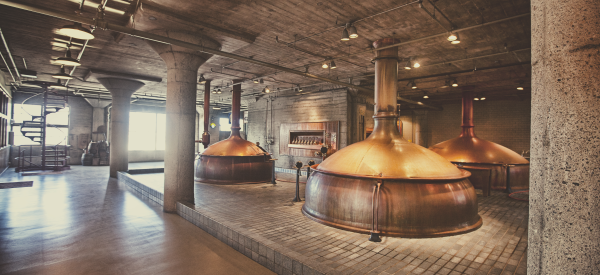 Maybe, all your dad really wants is to share an ice cold beer with you...If that's the case instead of a typical 6 pack at home, surprise your dad with a tour of how his delicious beer is made. Anchor Steam Brewing Company offers daily tours however space is limited. So if you are going to surprise your dad, plan ahead.
Happy Father's Day from your friends at Personality Hotels!