BECAUSE WE LOVE LUNCH!
Especially when it's close by – featuring our Top 5 favorite new-ish lunch spots in and around Union Square.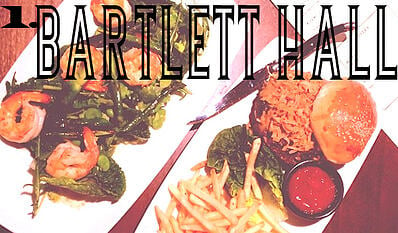 What We Ordered: The light starter, Prawn & Asparagus Salad (topped with a fava bean pesto accoutrement to-die-for), followed by the Maverick, a rich and stoutey kobe butter burger. Perfect for two. Per Chef's Request: Emmanuel Eng recommends the Farro "Risotto" paired with the Lost Abbey Red Barn Saison (a San Marcos on-draft beer), or the ever-popular Maverick burger paired with a glass of Cabernet Sauvignon – particularly the Terra Valentine Napa 2012. He also loves the Fried Green Tomatoes paired with their 49er Gold Rush cocktail, made with bonded bourbon, lemon, honey syrup, and an SF favorite, Fernet Branca. Perk: Beautiful in-house gastropub, delicious bourbon cocktails, three course prix-fixe business lunch. Fun & snazzy.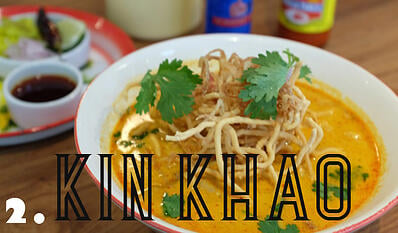 Chef's Request: A Northern Thai specialty, the Khao Soi Gai includes soft and crispy egg noodles with chicken in a super aromatic (and not-so-spicy) curry broth, topped with pickled mustard greens and spicy chili oil on the side (also available vegetarian w/ veggie broth & Hodo soy tofu). Drink their Pak Pow, aka the Thai Beach Kite: IPA, Appleton Reserve Rum, Allspice Dram, Palm Sugar, Lime, and Nutmeg. Perk: Rumor has it this may be the best new Thai restaurant in the city...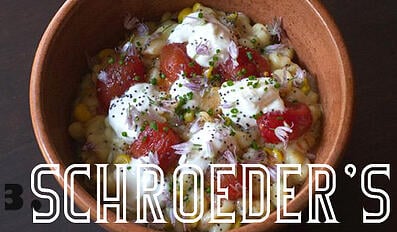 What We Ordered: The traditional, and might I add mouth-watering, Spaetzle had us craving for more, while the gourmet Chicken Salad sealed the deal. Chef's Orders: "My favorite item for lunch here at Schroeder's would have to be our bratwurst served with braised sauerkraut, whole grain mustard, bread & butter pickles on an acme soft roll. And nothing goes down better with a brat than a beer! Thanks to our ciceron, Rich Higgins, we have some delicious options in that category. The Maisel Weisse: lightly sweet, bready/malt, highly carbonated, or the Gaffel Kolsch: grassy, slightly bitter, crisp." Perk: Newly vamped menu and interior decor make for a vintage flair to your dining experience. Enjoy deliciously authentic German cuisine with a modern twist.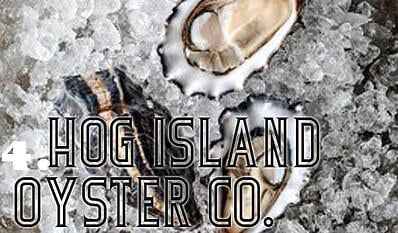 We Ordered:
Gourmet

Chowder
to start the meal made for a rich beginning, while the oh-my-gawd-good

Oyster Po Boy

served
as a unique end.
Next Time:
One can never go wrong with an

oyster sampler
for a taste test of all the goods, especially when the raw bar is displayed so eloquently in the center of the room. Pair it with a glass of their

proprietary white vino

for the ultimate finish.
Perk:
Some of the best views of the waterfront with the freshest fish selection in town, right on SF's historical Embarcadero. Totally worth the wait.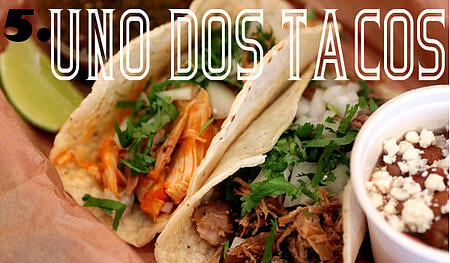 Why: Because who can go wrong with fish tacos and a pitcher of sangria on a summer afternoon? If You Dare: Spice up your work day with a delectably dangerous Tongue Taco. Perk: Right off Market with tons of outdoor seating on a grand patio for some of the best people watching in town. Also, great vegetarian options from tacos to salads to plates full of colorful roasted veggies for our herbivore friends.