Here at Personality Hotels, we're counting down the days till Valentine's Day. We believe Valentines Day is a day to relax and enjoy the beautiful things life has to offer – the last thing February 14th should be is stressful. For our lovely guests, we have three packages that are being offered at Hotel Diva, Hotel Union Square and Kensington Park Hotel.
There's a package for all couples between all price ranges.
The "Cheap Date" package is sure to bring out your inner hipster - playing off of all things "cheap" this package includes a slightly sweet and people pleasing bubbly bottle of Andre Champagne, box of hearts, a little romance kit and more. This package will leave your date thoroughly impressed with your sense of humor and ability to give them a good time, on a dime!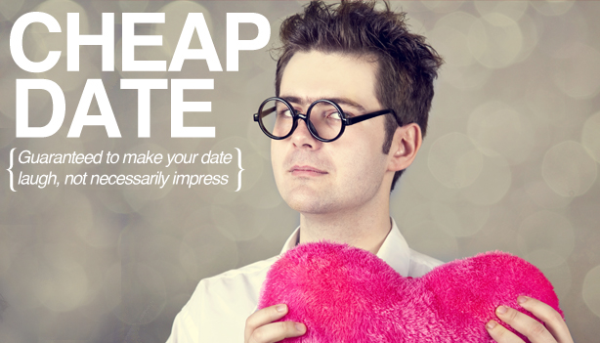 The next package, "Va-Va Voom" is centered on making the best memories derived from the most simple of actions. The "Va-Va Voom" includes an intimacy kit to unleash the lover in us, a bottle of La Grand Courtage Sparkling Wine, late check out and more. You would be surprised how much your sweetheart will enjoy a simple, loving February 14th.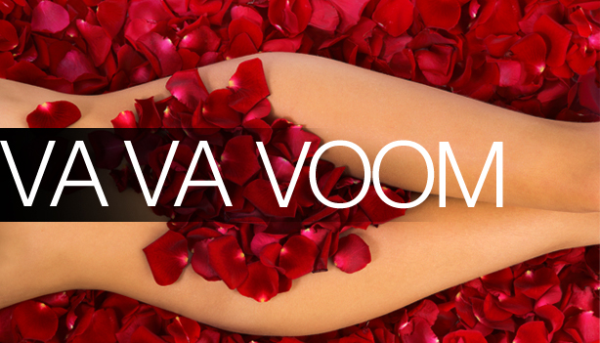 And finally, our "True Love" is a special promotion to celebrate those who have been together for 20+ years. Upon check-in, show us any proof -- picture of your marriage certificate, engraved jewelry with your special date, a ceremony invitation, a news article -- anything, really -- and we will reward you! Enjoy a complimentary bottle of champagne and a box of delicious chocolates. Your treats will be delivered to you in your room.
There has to be a package here that will satisfy you and your sweetheart. So come on out and enjoy this Valentines Day!