Anyone in San Francisco from June through August knows that summer doesn't always feel like real summer here. It's quite the opposite: foggy, windy, and invariably a bit cooler. Although, we locals know that after three months of a pseudo-summer we experience every year, the more expected summer symptoms reveal themselves shortly thereafter. Alas, our annual Indian Summer! September through November one can expect consistently warmer temperatures and much, much more lounge-like afternoons and evenings. So, in celebration of warmer days ahead, we've compiled a list of to-do's (just in case you've missed them these past few months):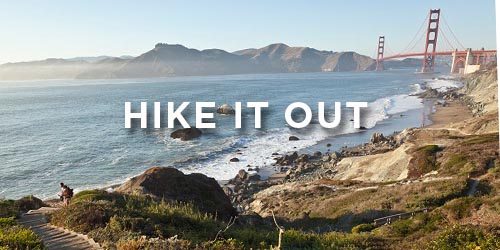 1. Hike this Coastal Trail from Baker Beach to the Golden Gate Bridge
2. Attend a Nightlife at the Academy of Sciences

3. Do A Station-to-Station Bay Area Bike Share Ride
4. Dance at Salsa in the Square in Union Square
5. Eat at Off the Grid in the Presidio or Fort Mason (Photo via KQED)
6. Catch a Giant's Game before the season ends!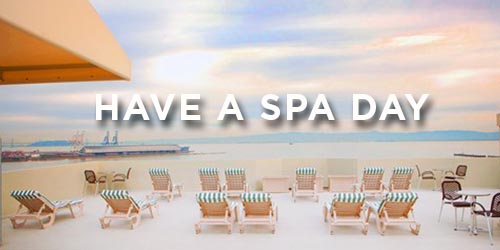 7. Treat yourself to a day at Archimedes Banya Spa (Photo by Kristin Viola)