As a vegan, one of the first things I looked into when I moved to San Francisco was where I could eat. I asked around, tried out a few restaurants, perused the open-air markets. After extensive and delicious research, I am very happy to give San Francisco the official Vegan Stamp of Approval!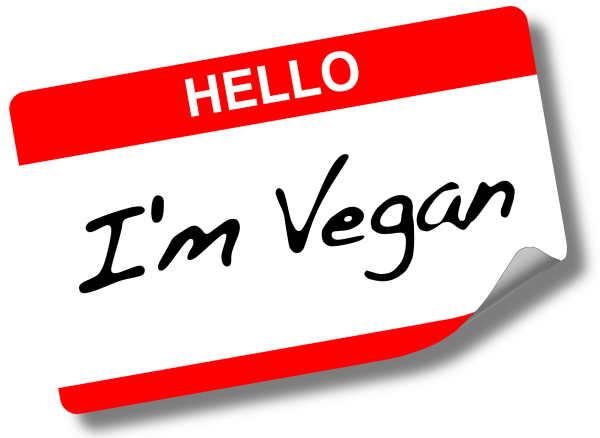 Here is a list of vegan restaurants in San Francisco that I recommend:
Although this blog is about vegan restaurants in San Francisco, the best food a vegan can eat is made in their own kitchen, so for anyone who is thinking about trying this kind diet, I would recommend finding a recipe and hitting the closest farmers market!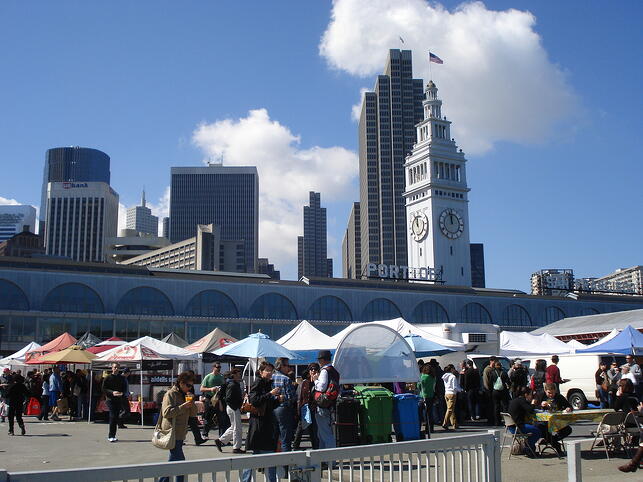 A really great place to start is the market outside of the Ferry building. They have a great collection of local food and you can score on organic veggies and fruits that are in season (It's pomegranate season people!!!)
But for those who would rather go out to experience a vegan culinary delight, here are some vegan restaurants in San Francisco I would recommend Dosa. The menu is extremely vegetarian friendly not to mention totally delicious and South Indian food is a really nice way to get your vegan toes wet-nothing will be wrapped in kale or doused in hemp seeds, I promise!
Here's a list of vegan restaurants in San Francisco that I have not try yet, but from from their online menu's and the reviews I've seen they look really promising. So, if you love them please let me know!
Golden Era- Everything is vegan and prepared from scratch. Their dishes are a fusion of Chinese, Indian, and Thai flavors. When I get the chance to try this restaurant I plan on getting the curry vermicelli soup. Perfect for a cold day!
Loving Hut- There are Loving Hut Restaurants all over San Francisco each with a unique menu, but all adhering to a vegans diet. I'll probably try the one in the Westfield mall. They have golden rolls filled with vegetables and tofu! these have been missing from diet for way to long, typically egg rolls are fried in animal fat, but these rolls are 100% vegan friendly.
Herbivore- Their online menu really intrigued me, mainly because they have dishes that we vegans can't usually have, like tacos! Their tacos are filled with soy protein, guacamole, pinto beans, tofucotta, lettuce, and chipolte salsa. yummm...
If you have any suggestions or questions about vegan restaurants in San Francisco then leave a comment below!