Need a break from city life? Take a getaway to Monterey along one of the most scenic routes in the country! And be sure to stop at some of these iconic destinations, both along your way and during your stay.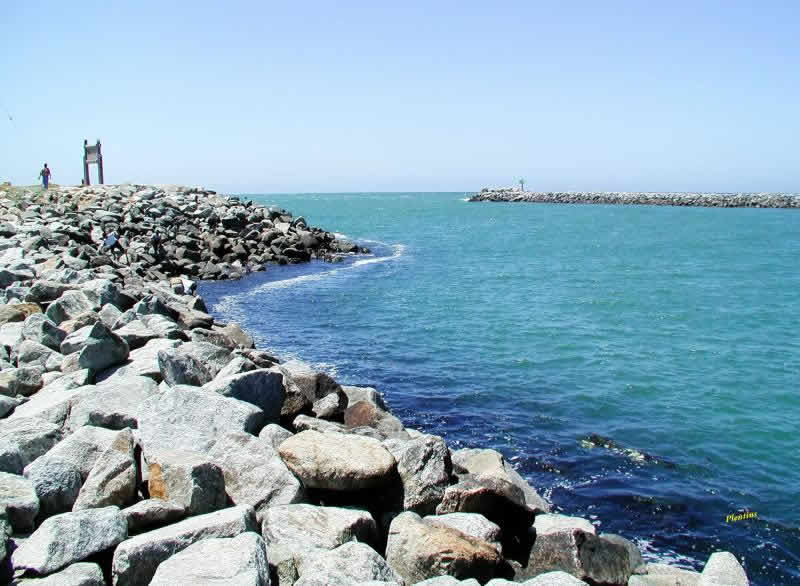 On your way:
Moss Landing State Beach - surf, fish, or horseback ride if you're feeling zealous! Or just take in the scene, bound to be a relaxing one.
Whole Enchilada - authentic Mexican food with an emphasis on fresh seafood and Oaxacan regional cuisine, this restaurant is legendary for locals and tourists alike. Great for people watching.
Giant Artichoke Restaurant in Castroville - as our newly official state vegetable, go here for the best fried artichokes on the coastline.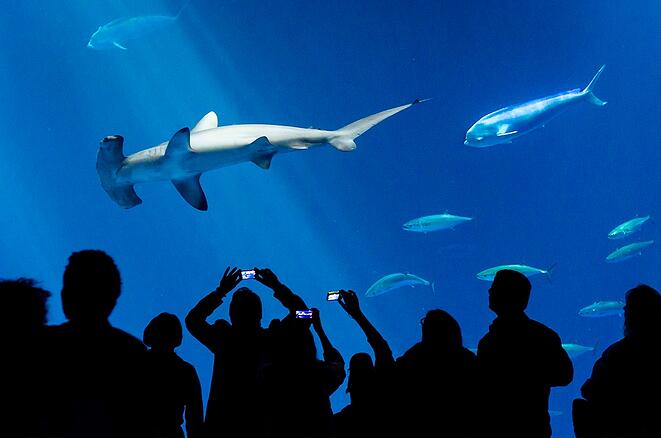 Photo by Laura Warren
While you're there:
Cannery Row - for a plethora of activity options from shopping to dining, there's something for everyone in this historic district. Take a stroll or a bike ride and peruse all there is to see. Must-Do: Monterey Bay Aquarium
Fandango Restaurant in Pacific Grove - a romantic and welcoming ambiance makes this french seafood restaurant a go-to for anyone visiting the area and totally worth the price.
Restaurant 1833 - riddled with romance, fire lit rooms and vintage chandeliers, take a step back in time while you dine in wing back chairs in a gorgeously restored historic 1833 house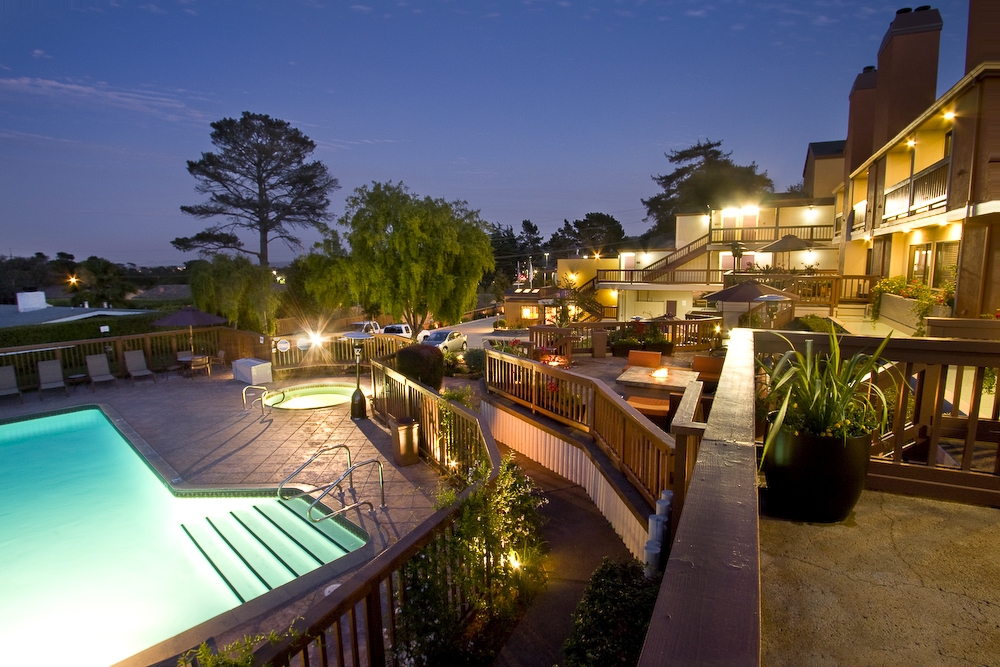 Mariposa Inn & Suites - known as "Monterey's Best Kept Secret," relax in the heated pool, hot tub, or by the fire on the patio (or in your room) at this romantic hotel.
Going further:
Carmel-by-the-Sea - a stop here is essential for the ultimate getaway. Drive to this quintessential storybook town for some of the finest in art, shopping, and dining.
Morgan's Winery in Carmel - sample the latest vintages known for their artisanal, vineyard-centric qualities in this relaxed tasting room. Also, a little bird told us they have the best pinot noir!