"If it wasn't for your mother, you would not be the personality you are!" - Yvonne Detert, CEO.
Your mom gave you everything. She gave you life, love, and personality! Today our eyes are on our "mother" - Yvonne. Personality Hotels is lucky to have such a passionate leader and someone who treats all the staff as her own. Even if she didn't tell you, you would know she's a mother. Having that motherly quality is a huge reason for her professional success.
Outside of work, she has two successes - her daughters, Emily and Elizabeth. In honor of Mother's Day, her gorgeous girls share the inspiration they find in their special relationship. Sounds like this Mom can cook!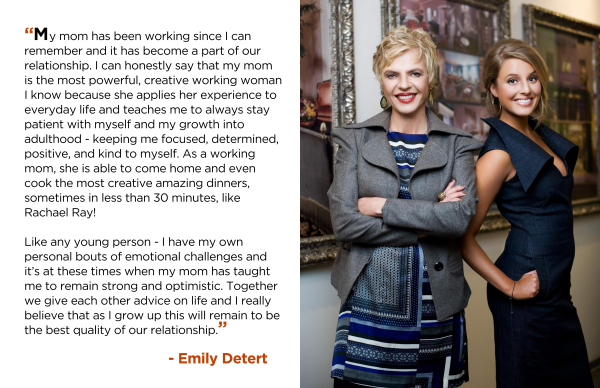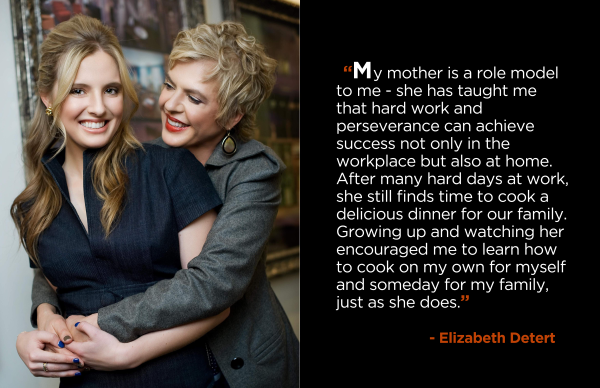 Happy Mother's Day! Make sure to show your mom love and thank her for the personality she gave you!