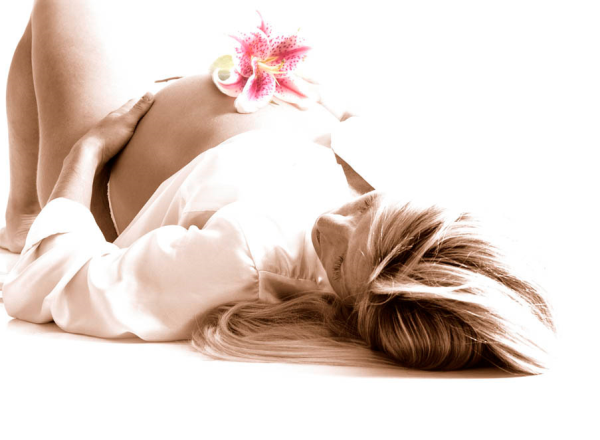 You're sporting a gorgeous pregnancy glow and a beautiful baby bump, so why not give yourself the pampering you deserve? After all, we know that carving out "me" time will be harder to do after the little one arrives. Whether you're a local or just visiting, San Francisco offers plenty of relaxing things to do. Here's a list of 5 that we think will leave you feeling pampered!
1. Have a picnic at the Palace of Fine Arts, Yerba Buena Gardens or Washington Square Park. (On Sunday's check out Off the Grid: Picnic at the Presidio - food truck heaven).
2. Rent a rowboat at Stow Lake in Golden Gate Park (make sure to bring someone with upper arm strength).
3. Enjoy afternoon tea at The Rotunda at Neiman Marcus.
4. Get your make-up done. We love Benefit, Bobby Brown (Kimberly at Neiman Marcus is awesome) and Mac's new Powell Street flagship store.
5. Book the Pregnant & Pampered SF Hotel Package at Personality Hotels. We'll keep you comfortable and happy with a Ghirardelli sundae, spa treatment coupon, sparkling cider, a body pillow, Tums, and much more!