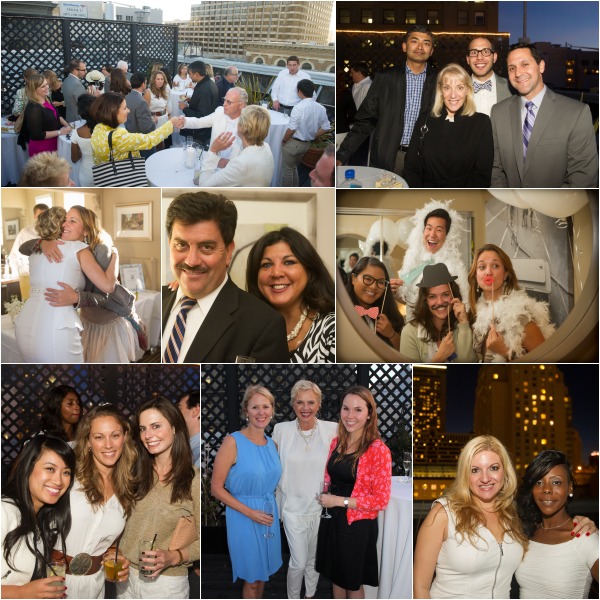 Summer may be over everywhere else, but not for San Francisco. In honor of our Indian Summer, we threw a White Party this past Wednesday night to celebrate all of our fabulous clients. Guests arrived at the Hotel Union Square Penthouse to soak up the evening rooftop sun and mingle with old and new friends.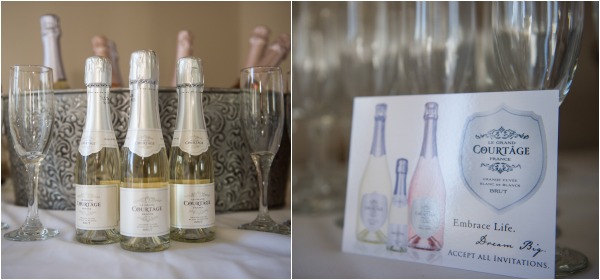 HUGE thanks to San Francisco Wedding & Events Photographer Jim Vetter for capturing the evening, Le Grand Courage for the celebratory bubbly, Sauce for the delicious speciality cocktails and appetizers, and Jonathan Rachman for the beautiful finishing touches!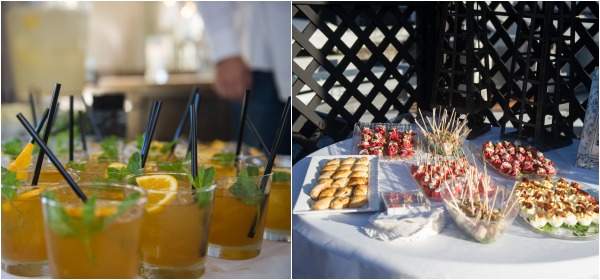 Thank you to all who joined the celebration! Until next time...