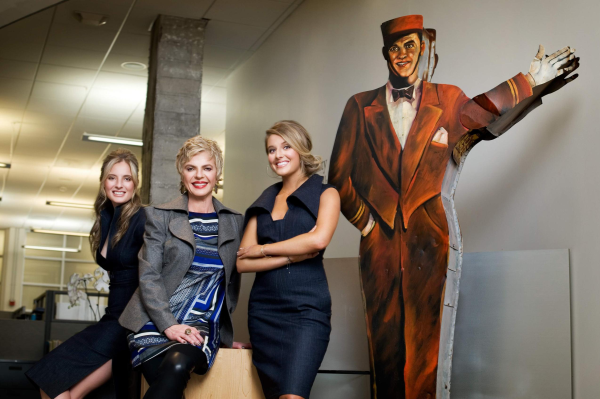 Gastronomique En Vogue Magazine sat down with Yvonne Detert and her daughters to go behind the scenes of what it's like to be a entrepreneur, a mother, a wife and a woman.
Hotel Diva - a Personality Hotel - was center stage as the backdrop of this high end photo shoot featuring designs by Colleen Quen. Make sure to check out the Spring issue of GEV magazine and get more personal with Yvonne our CEO. To
purchase the full March issue, visit
GEVmagazine.com
.