Can you feel it? The sun is setting later, the weather is getting warmer (in the limits of San Francisco weather of course) and the flora and fauna is reclaiming its wonderful colors.You are feeling an urge for sun on your skin and BBQs with friends. Spring is finally here and it means it is time for you to go out, smell the perfume of flowers and enjoy the beauty of San Francisco.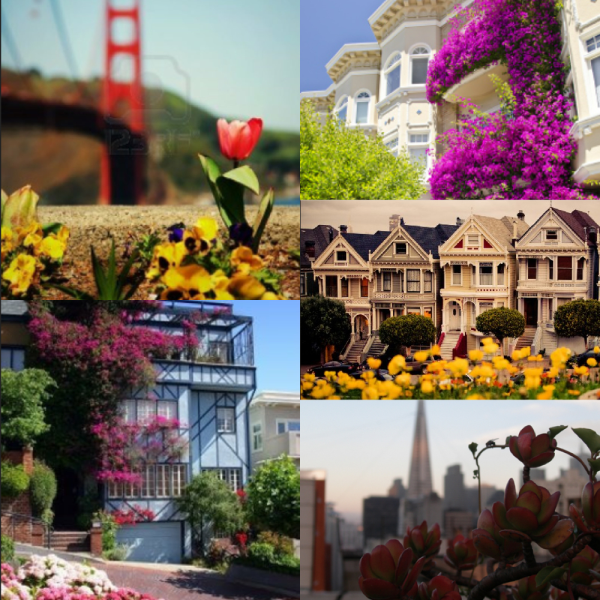 There are many ways to get your springtime flower rush; one of them is the Macy's Flower Show. We are very lucky, as San Francisco is one of the few cities where Macy's is having it's Flower Show and even luckier as our hotels are located in the heart of Union Square just steps away.
From March 24th to April 7th they will be having their yearly Flower Show. If you have never had the chance to see it, you should not miss the occasion...and it's a great excuse to shop. The entire store will be transformed in a poetic garden and this year should be very colorful as the theme will be South East Asia. It's free, so go and have a peek at this wonderful ephemeral work of art.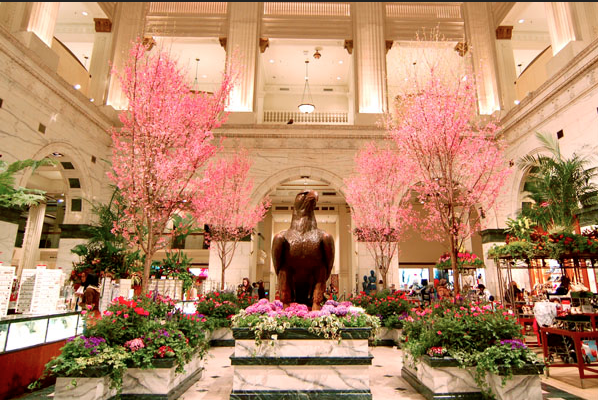 Another great place to celebrate Spring, is in Japantown (at Post and Buchanan). I am personally fond of this area of San Francisco, as it offers you a nice change of scenery and during Spring the Cherry Blossom festival is in full effect.
In front of the Japan Center (where you can find everything Japanese, from Hello Kiity goodies to Japanese tea pots) are some delicate Japanese Cherry trees or Sakuras. As soon as the trees start blossoming you can see flocks of young couples taking wedding pictures in front of their beauty. The Sakuras are very important in Japanese culture as the flowers are a symbol of ephemeral beauty. All over Japan the blossoming of these trees is monitored and celebrated. A great way of discovering part of the traditions surrounding the blossoming of the Cherry trees is going to the Cherry Blossom Festival to see all the great exhibits they have to offer.
The festival lasts just over two weeks with the main celebration being held on April 13th and 14th and April 20th and 21st, with the Grand Parade happening on the last day. Between the pink flowery trees and the beautiful traditional costumes, it's a great to expereicne a unique culture.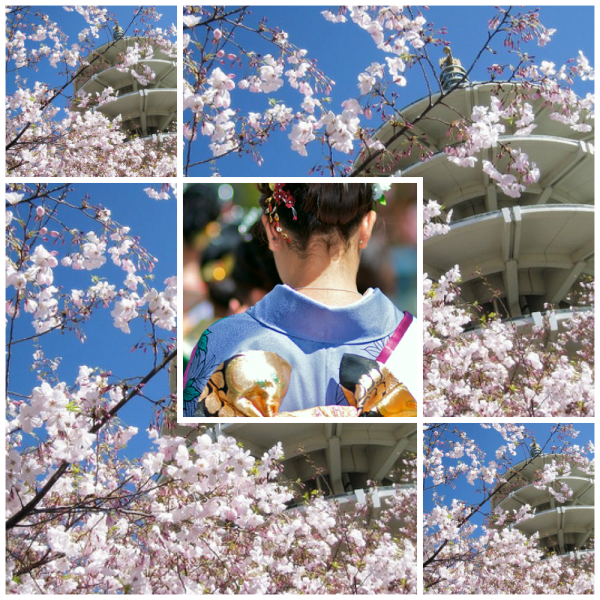 Of course your tour of blooming San Francisco would not be complete without a stop at the Conservatory of Flowers and the De Young Museum in Golden Gate Park. The Conservatoty is a beautiful piece of Victorian Architecture built in 1878 and is the oldest wood and glass conservatory in North America. Each of the Conservatory's galleries focus on a different tropical niche, but if you want to learn more about indigenous plants visit there special exhibit running through April 14th: Boomtown: Barbary Coast at the Conservatory of flowers. This exhibit will take you back to 1848 and will give you a good idea of what San Francisco vegetation looked like at the time.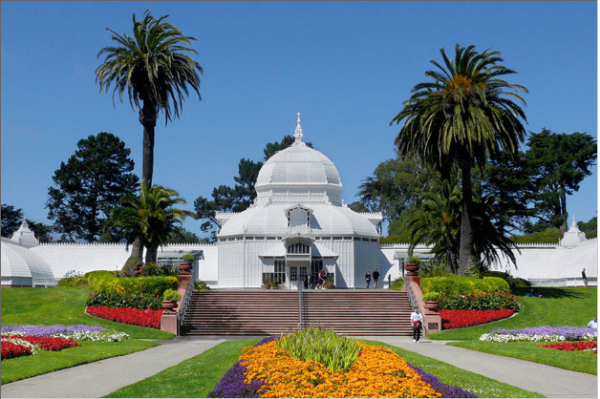 From there you must go to the DeYoung's Bouquets to Art exhibition, held from March 19th to March 23rd the museum celebrates the return of spring with this annual event. 125 Bay Area designers show their personalities through their floral creations. Make sure to bring your cameras, as the musuem allows you to take pictures at this exhibit.
Now that you are done with your visits don't forget to take a walk in Golden Gate Park, enjoy the warm sun and the smell of Eucalyptus, while purposefully getting lost in the beauty.
Come spend a week-end with us in San Francisco and take your time to smell the roses.