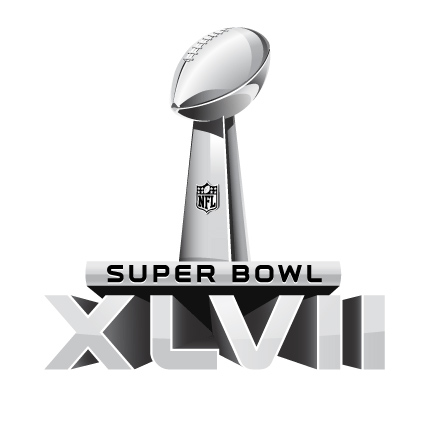 Sunday February 3rd our very own San Francisco 49ers will be taking on the Baltimore Ravens in New Orleans for the Super Bowl championships. If we win, we will become the fifth city in history to take home World Series and Super Bowl championships in the same season, and prove that San Francisco really is the best city on earth.
While it is fun to sit at home on your comfortable couch and watch the game… Nothing will compare to the streets of San Francisco where fans, enthusiasts and fanatics will be rushing with adrenaline. The bars will be crazy, the streets will be full of insanity and in order to avoid the World Series like riot, the screening at Civic Center is closed.
The question then remains: Where to watch the game in SF!?
Urban Tavern is a chic bar located in Union Square. On Super Bowl Sunday they will be having special cocktails between 11:30 AM to 10:30 PM on of which is similar to the Harlequin Fizz.
The Bus Stop, on 1901 Union Street, is an iconic sports bar that has been serving thirsty local sports fans for over 100 years. Looking to let out your frustration and show your 49ers pride, this is the place to go. You are sure to find fans bleeding in pride so Raven fans, enter with caution.
Beach Chalet is offering half-price appetizers and brews, plus special bar bites. Whether you sit inside at the bar, or in the back room with gorgeous views of Golden Gate Park, the Chalet will have your favorite brews on tap. Typically it's not a sports bar, but we're pretty sure that on Sunday it will be one.
Ace's Bar is going to be open from 6AM with free BBQ on Sunday for all! With flat screens, sofas and lounging everywhere. Petes Tavern on the other hand will remind you of your college days. A comparatively classy frat house turned into a huge bar filled with enthusiastic alumni and friendly locals.
We have you set on where to watch the game but don't forget to gear yourself up in 49ers apparel! Even if you aren't a die hard football fan, you need to represent SF! All over Union Square, Embarcadero and Financial District there are street stands of jerseys, hates, tattoos - you name it. Grab one on the go and enjoy the game. Niners are for sure bringing it home. Lets go Niners2013!