This happens every year, you scramble to get your mom the perfect gift. However, this time you don't have to do it alone.
Here is our San Francisco gift guide: Mother's Day Edition
Personality Hotels are helping you make your mom feel like a diva this Mother's Day!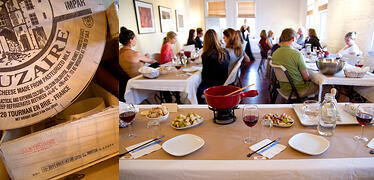 A class about the Cheese Factor
For the mom that has taught you everything about cooking. Here is your chance to teach her that cheese, can be a meal in itself.
Mother and veteran cheese instructor Judy Creighton will take you and Mom on a cheese and wine tasting journey of eight cheeses and four wines. Learn the ABCs of great cheese and taste some of Judy's favorite pairings.
Above all you'll learn key tasting skills that will enhance your appreciation of cheese for the rest of your life. In cheese as in life, a little knowledge goes a long way.
For more information go to: The Cheese School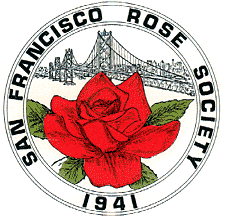 (Unfortunately, this is not a scratch and sniff sticker)
Mom, Stop and Smell the Roses
The San Francisco gift guide: Mother' Day Edition even included free gifts for your mom!
Why get your mom a bouquet of roses when you can get her an entire garden at the Hall of Flowers in Golden Gate Park? Admission is free but the memories and photos will be priceless. The San Francisco Rose Society hosts an annual "Mother's Day Rose Show" between 12:30 pm and 4 pm on Sunday, May 13th. On display in the exhibition hall will be a room full of roses, here is tip from a local: Due to San Francisco law, roses cannot be sold in Golden Gate Park. So you know what that means, come after 4pm and free roses for you and your mom!
Hall of Flowers Located at Red Circle
9th Ave. at Lincoln Way, San Francisco, CA 94122-2384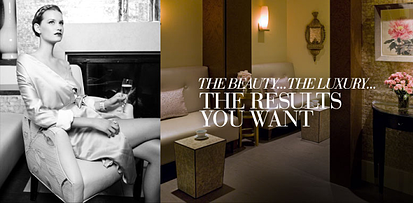 Not just another Spa Day
A customized facial from the experts at La Belle Day Spa (for the mom who is in need of some serious pampering.)
La Belle Day Spa isn't an ordinary spa - Aside from the traditional perks that make a salon, comfy robes, cucumber water and long well deserved massages, La Belle gives you a very unique experience. Opt for a customized facial where your treatments will constantly be modified depending on how your skin reacts.
For more information: http://www.labelledayspas.com/
Maybe all your mom really wants is a little R&R and a good book? Like 50 Shades of Gray?
If that's the case, reserve a night's stay at Personality Hotel today and give your mom what she really wants. A little me time with Christian Grey, at the Kensington Park, Hotel Union Square or Hotel Diva.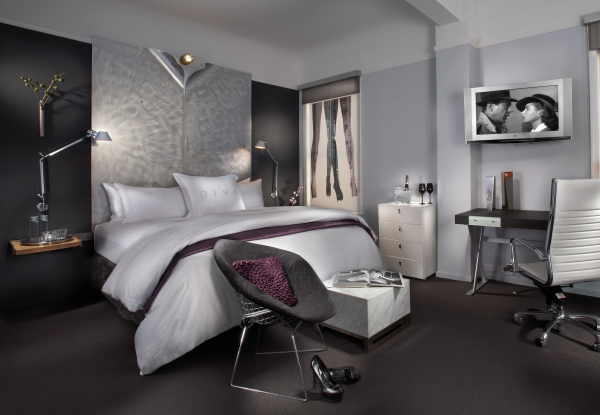 Contact Us: Resevations@personalityhotels or call us at 800.553.1900