Ever feel like you need to just let loose or treat yourself to some fun things? Well here's a few that could get you started and let you treat yourself in San Francisco!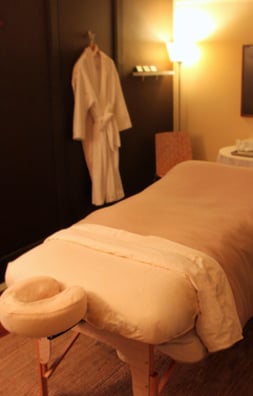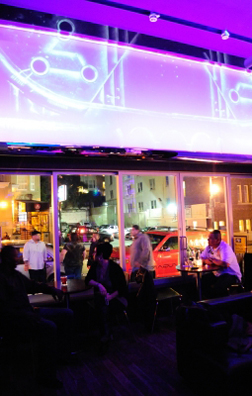 Earth and Sky Oasis, Union Square
Earth and Sky Oasis is not a "spa" in the traditional sense, but a small collective of independent practitioners doing therapeutic work.
Sugar Cafe, Union Square
Sugar Cafe transitions from a stylish coffee bar with a full menu and free wifi internet by day to a luxurious lounge at night offering a full bar.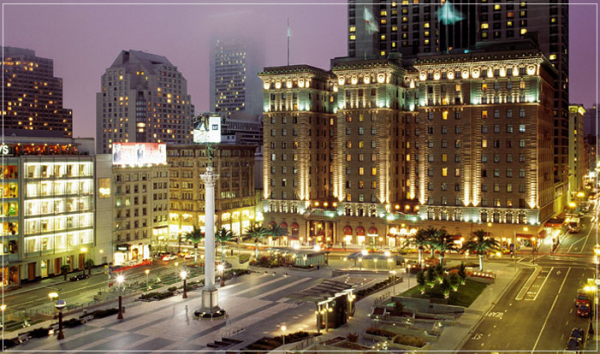 Go shopping in Union Square. There's plenty to choose from, The Westfield mall, Macy's and high end stores such as Chanel, Tiffany's, Gucci, Saks and so much more!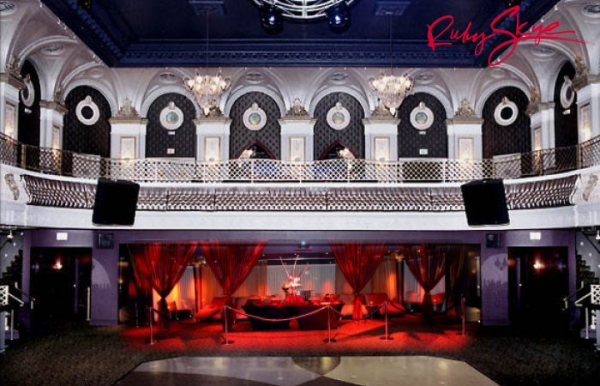 Ruby Skye is San Francisco's premiere nightclub and special events venue, located just off ofUnion Square.