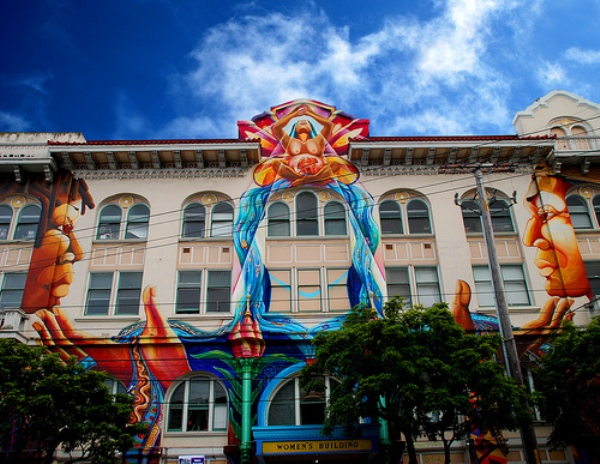 The Mission District
The Mission District has turned into the place to be for young people, artists, activists and people just looking to experience culture. The district has so many different businesses for everyone to enjoy: cafes, thrift stores, produce markets, used book stores, trendy restaurants and boutiques. The area is filled with things to do from enjoying a cup of coffee while people watching to taking in the area's history and rich Latin culture. (best part is it's right off the 16th st/Mission BART stop)
The Best Places To Start Your Visit: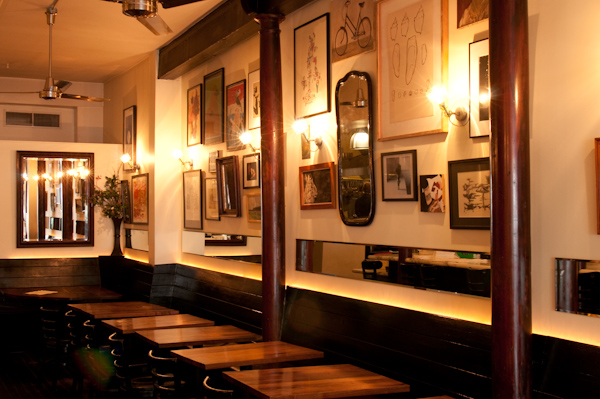 Bar Tartine: A popular bakery that combines Tartine's Californian-Mediterranean style menu with a wine bar. Dark wood floors and tables and along bar overlooking the open kitchen.
561 Valencia St.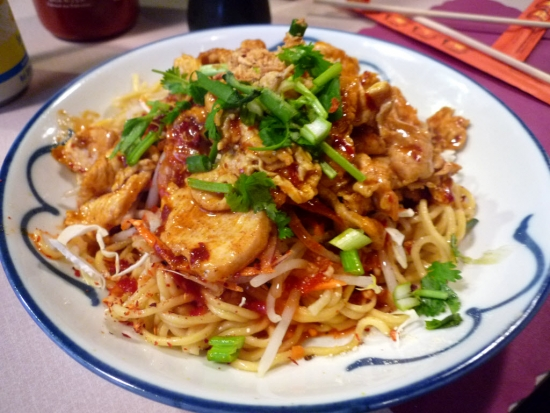 Yamo: If you love finding those one-of-a-kind and delicious spots to eat, then this place is for you. It's a small counter-only Burmese restaurant, family run and owned. The food fuses the tastes ofIndia andChina with dishes from delicious rice and noodles to curry. This is the place you want to go if your looking for good food, even if you aren't a big fan of those dishes, just try it, you may be surprised!
3406 18th St.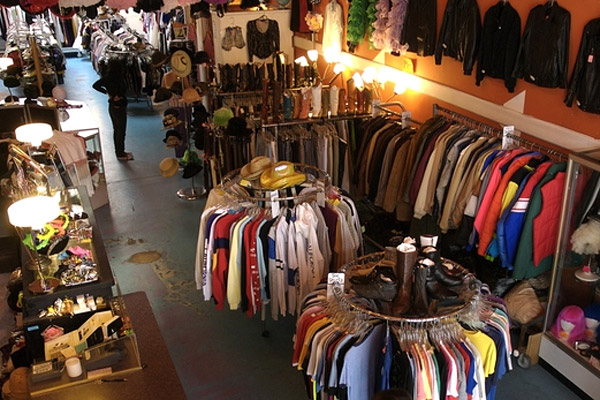 Idol Vintage: Miss the 80s? Then shop here and have all your best memories come alive again. This store has everything you could have in the 80s, from leg warmers, boxy sweaters along with racks of coats, pants, sweatshirts, jeans and dresses. Those things you never thought you'd see again are here, so get your 80s on!
3162 16th St.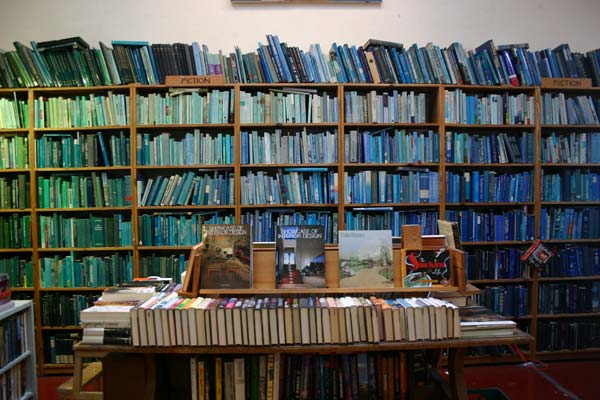 Adobe Book Shop: This book store is a must! It has a backroom gallery featuring local artists; it's often opens up at night for live music and has a great supply of unique books. It has a cozy feeling to it, while still staying hip and you can even grab a book and relax in a comfortable chair.
3166 16th St.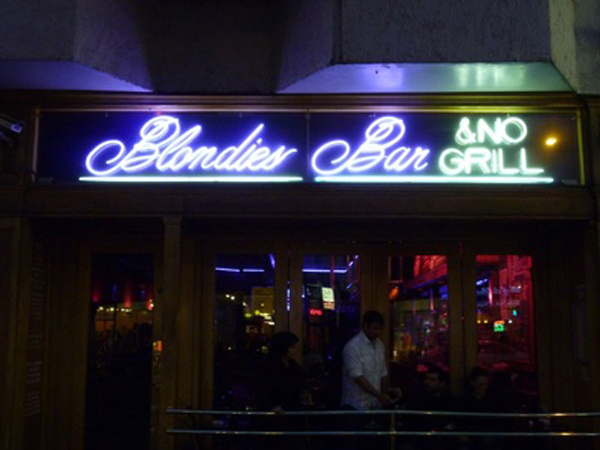 Blondie's Bar and No Grill: This popular bar has purple neon décor, sidewalk seating and an extensive martini menu. It's always crazy crowded on the weekends, but a good way to have a good time and interact with everyone from everywhere.
540 Valencia St.