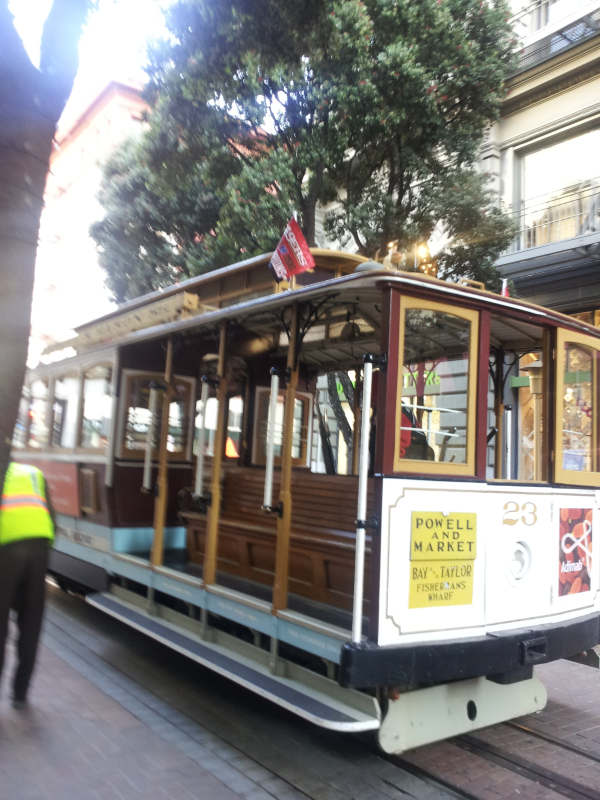 Visiting San Francisco and making the best itinerary is not always the easiest task. With museums like the Legion of Honor, and SFMOMA, places like Coit Tower, Fisherman's Wharf, and all the shops in and around Union Square, it's a bit difficult to choose what touristy adventure one would want to take. Therefore some prefer walking in the shoes of a local, and if that's you, then boy are you in for a treat!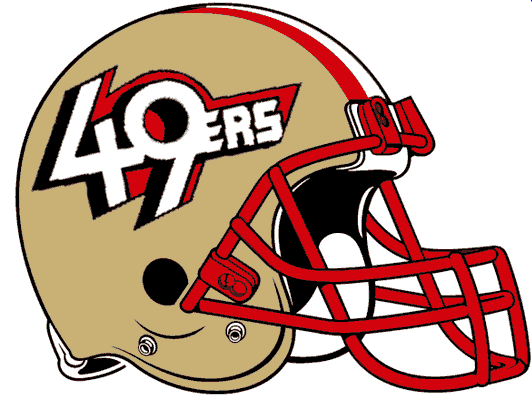 This weekend is gearing up to have many Bay Area folks coming into the city and joining the fun. So what is it that the locals are buzzing about and Cable Cars are ringing about? The answer is sports! Football that is!
This Saturday is the big game, a divisional playoff game where the San Francisco 49ers will host the New Orleans Saints. So if you want to blend in as a local, make sure to wear your red and gold this Saturday. Although there are a few tickets being resold, the price for tickets range from $150 to over $1,000 for a single ticket! So make sure you hang out at the Daily Grill, or Union Square Sports Bar to see what happens!