I often find when people come to San Francisco they already know about all the touristy spots. But many like to also go to those secret and hidden spots with less bustle a city usually has. For our special guests, I have the perfect guide to experience all aspects of the city. This past week, I ventured to a few of my favorite places in San Francisco for some rejuvenation and relaxation. These places are unique in their own little ways. They are places I go to when I want to just getaway.
One of my favorite places is Lands End Trail, which is an amazing spot to takes hikes. It's a mesmerizing hiking space with views of the water, the bridge, and cliffs. All surrounded by fresh ocean air and leaf love. Living in such a busy city, this trail is a great way to clear the mind and find PEACE.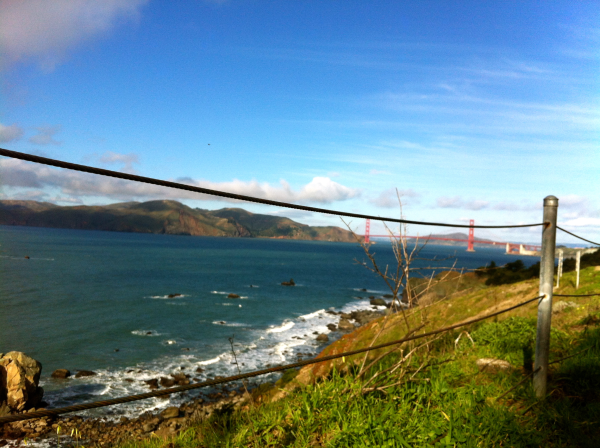 The next best activity for me to do in the city is simply taking a walk and grabbing a Kara's cupcakes in the Marina. Traffic in San Francisco can be torturous. We've been give these legs, now lets make use of it! On a gorgeous spring day such as the few we have been having, vitamin D always does the body good. Kara's is my favorite cupcake shop with gluten-free decadent cupcakes! The caramel sea-salt is divine.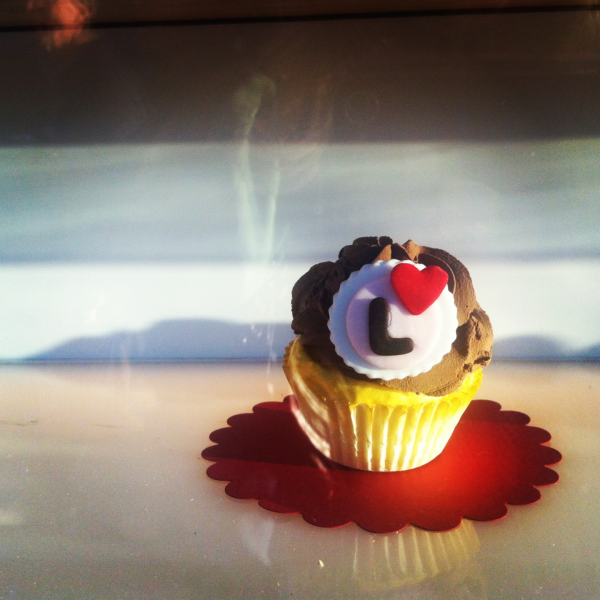 While personal time is always a joy, I do love my family! This past weekend, my family and I explored a new brunch place called Starbelly in the Castro. FRESH, ingredients with delicious flavor, everything from their fish tacos to their pizzas, or 9-grain cereal with house made walnut milk.
Whenever I am in Union Square I am sure to stop on the 3rd floor at Macy's into Tout Sweet. I picked up some pretty painted Macaroons from there as well. They even have Vegan Green energy bars that go perfectly with a cup of tea.